Already felt in love with Lombok ?
Book your place by email!
Are you coming to Lombok for your next Holidays and are you looking for something special and exciting, like kitesurfing? In this case, you could Learn to kitesurf with our Kiteschool based in Kaliantan, South East Lombok!
Kitesurfing is a high adrenaline driven & addictive sport! Get out on the water with us and learn how to kitesurf. Our beginner lessons can teach people with an interest in the sport the basics and how to kite. Our more intermediate kite lessons are for fine tuning your skills or advancing on what you can do.
Lombok Kitesurfing School is the only locally owned in Lombok. Lombok Kitesurfing operates a Kitesurfing Centre and School in the Kaliantan lagoon, South East Lombok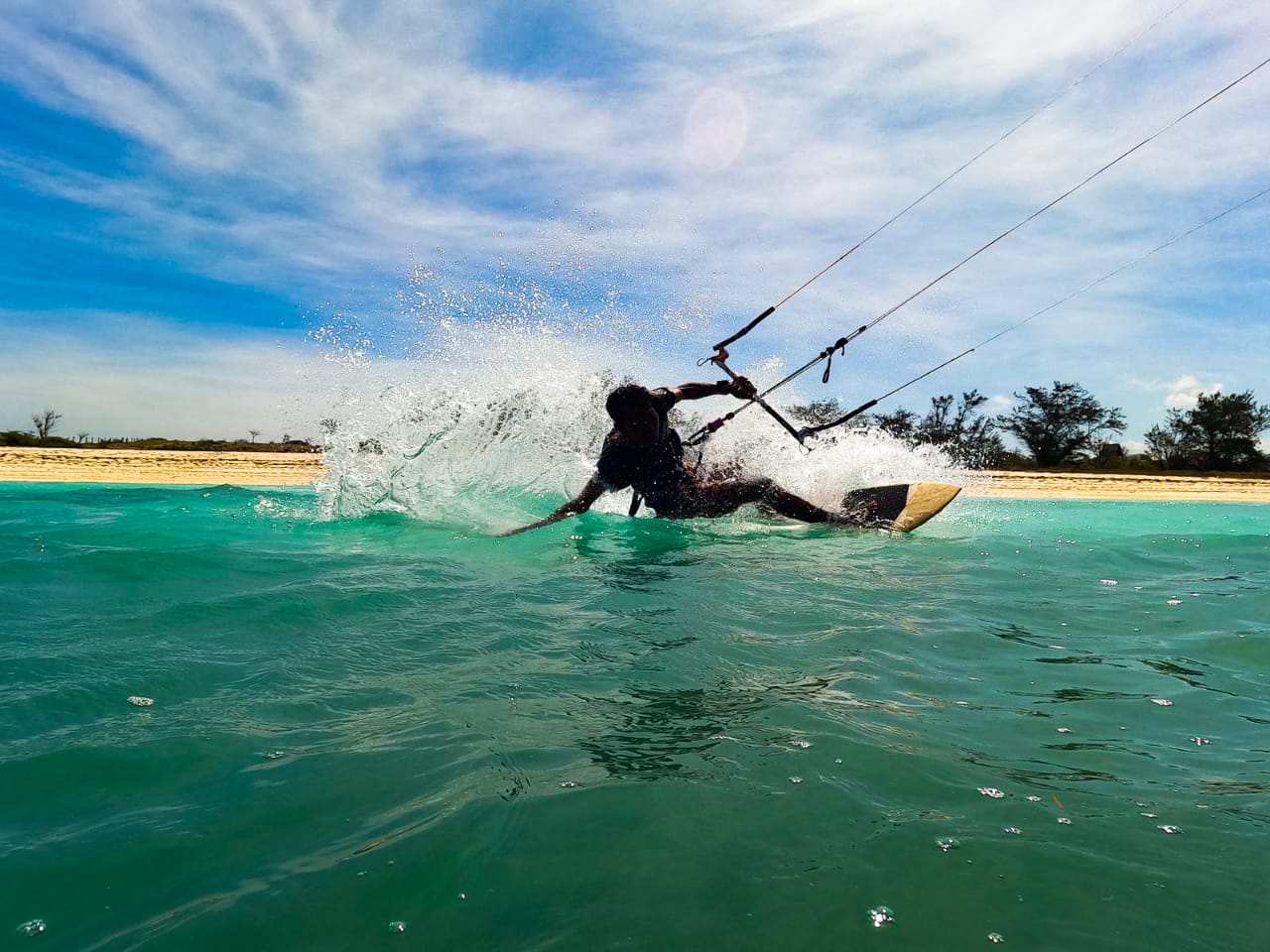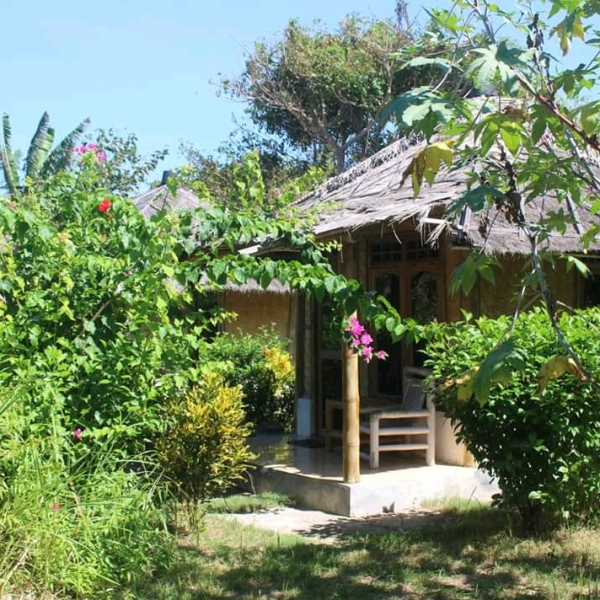 Our accommodation is the only one located at Kite Beach. You will benefit from the advantages and comfort of a double bed and a private bathroom with hot water.